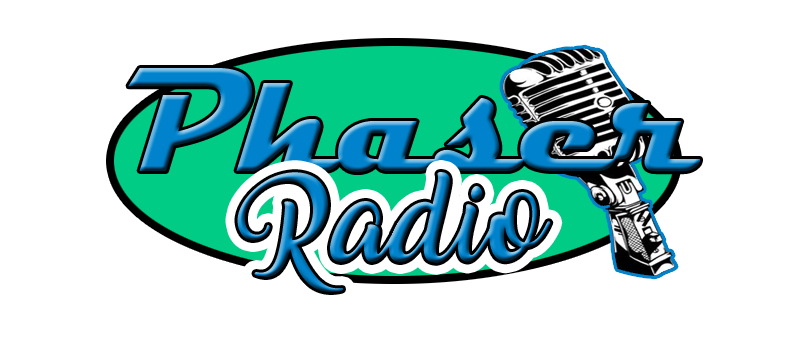 Back To Our Roots
Phaser Radio is changing its output, the music format will be the same but with the addition of archive recordings from the past before the station changed its name to Phaser, this will include off shore medium wave RSL broadcasts that we managed to put on the air in the late 90s & the early 2000s , yes we will be anaracking, a term used a lot by people involved with offshore radio.
The RSL broadcast recordings are in mono, they are not perfect and some will have patches of dead air as the recordings are off of genuine un-edited login tapes, other recordings we did throughout the 2000s under another station name will also be streamed.
We are experimenting with the way the content will be played out, at the moment we are keeping our normal programming from around midnight to16.00 then 16.00 until around midnight the archive recordings will go out, this may change at any time without notice.